Deadpool Movie Cast Signed Full Sized Poster Professionally Framed withLOA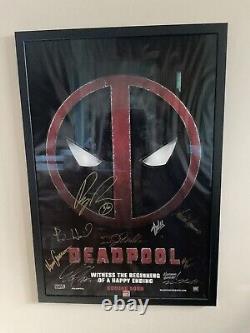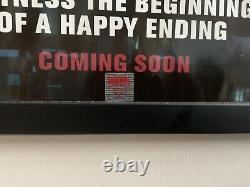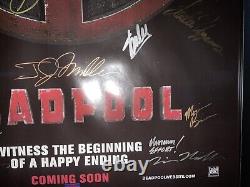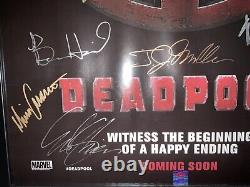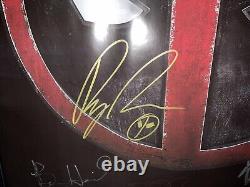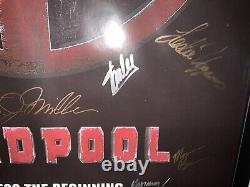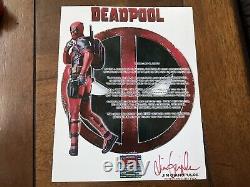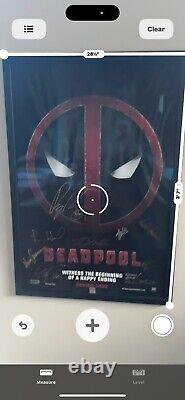 Autographed by: Stan Lee (Guest Starting as the Strip Club DJ), Ryan Reynolds (Deadpool), T. Miller (Weasel), Gina Carano (Angel Dust), Brianna Hildebrand (Negasonic Teenage Warhead), Morena Baccarin (Vanessa), Leslie Uggams (Blind Al), Ed Skrein (AJAX), Tim Miller (Director). Professionally Framed with Museum Glass. Marvel Authentic Autographed Memorabilia LOA. #048 (Marvel sticker on COA/LOA and Matching Marvel Sticker on bottom middle of poster).
This is NOT A REPRINT/COPY/SCAN - this is live signatures. ANY Questions feel free to reach out!