Fairy Tail Dub Cast Signed Wallscroll Cherami Leigh Colleen Clinkenbeard Lucy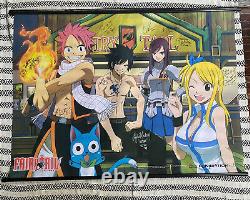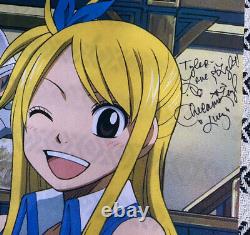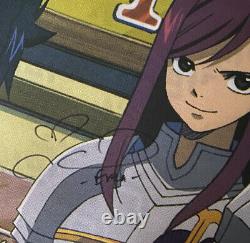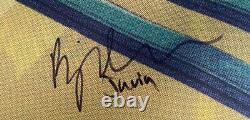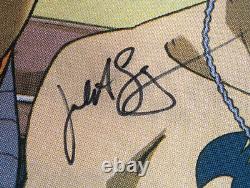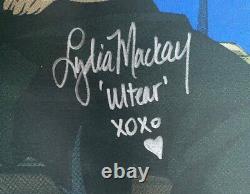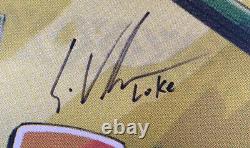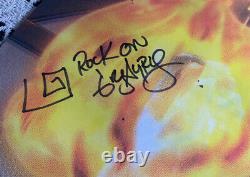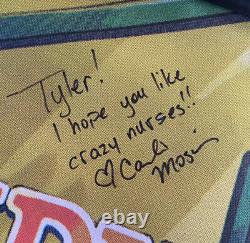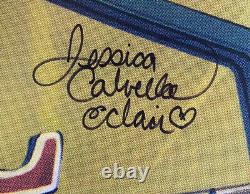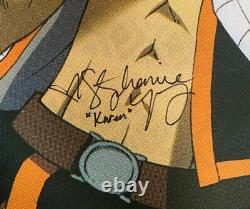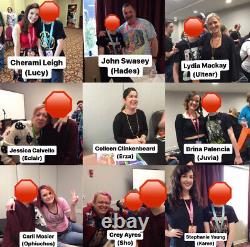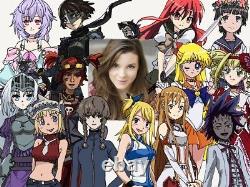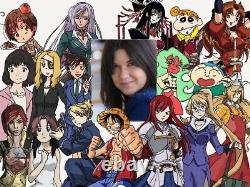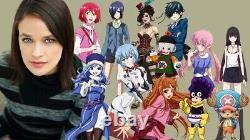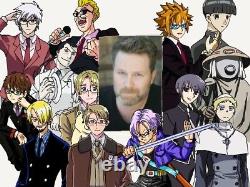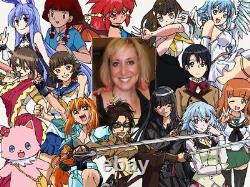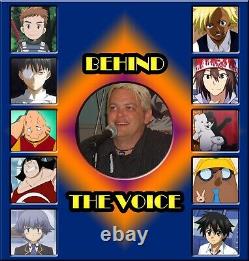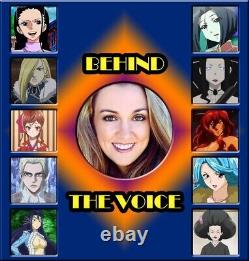 Removable shoelace attached across top for easy/seamless hanging. This item has a lot of meaning to me, and I never sought out these autographs thinking i'd sell it one day, however I need help and must part ways with it. Some of the signatures are dedicated to "Tyler" (myself), but would still be a great addition to your collection if you're a fan or maybe your new nickname can be Tyler? (10) Dub Cast Members Autographs.
Most are renowned actors in the industry, staring in my of your other favorite animes/video games! Lucy Heartfilia - Cherami Leigh. Erza Scarlet - Colleen Clinkenbeard. Juvia x - Brina Palencia.
Hades - John A Swasey. Ultear Milkovich - Lydia Mackay. E'Clair - Jessica Calvello. Pictures included of 12/13 year old me meeting each actor at said conventions.
Also included are a few shots showcasing some of the Actors' work. Please look at pictures carefully before purchasing. If you have any questions or concerns, please feel free to reach out!
Would be happy to clarify on anything. Truly very open minded to any and all offers. Would love to work something out for you.