MARY POPPINS Musical Disney On Broadway Window Card Signed By Cast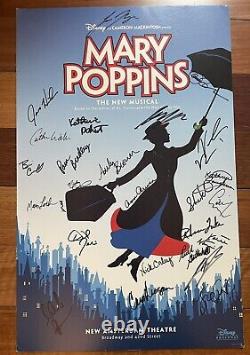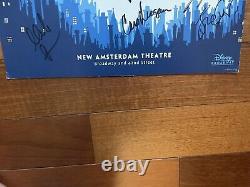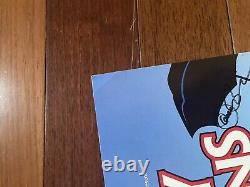 This is a rare and unique window card from the Broadway production of MARY POPPINS. It has been signed by the talented cast and is a must-have for any theater or Disney fan. The card showcases the beautiful artwork and captures the essence of the show's magic. With its original and authentic quality, this window card is a valuable addition to any entertainment memorabilia collection.
Its origin and manufacture in the United States make it a true gem for collectors. Don't miss out on this one-of-a-kind piece of theater history!