Shrek Musical, Cast Signed, Broadway On Tour, Orlando, Window Card/poster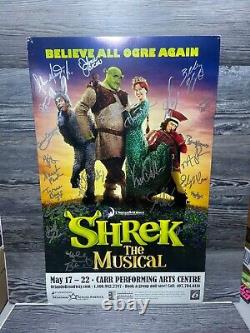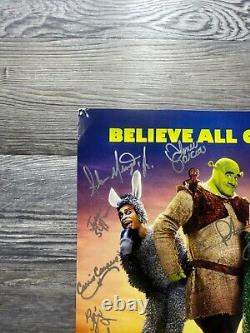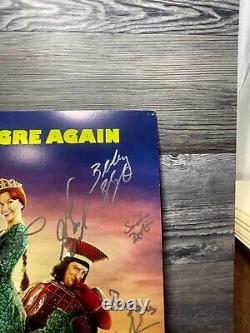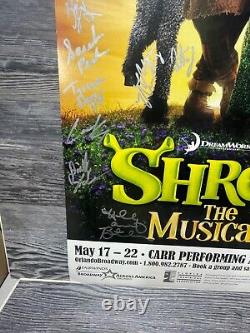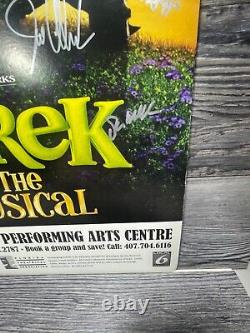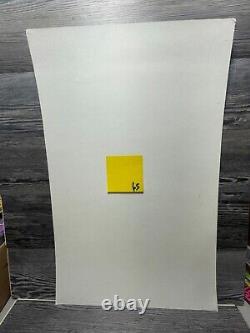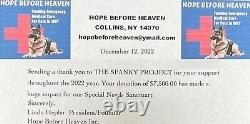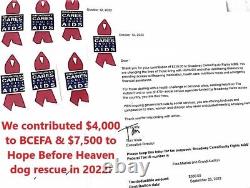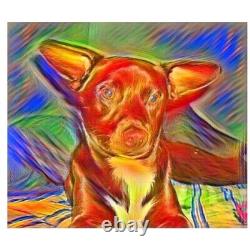 I'm sorry I'm not sure who signed this, if you know please let me know! It's not going to be anything spectacular.
It could be a random magnet from a show, it could be show flyer, an understudy slip, it could be a'second' Playbill that has some damage. It could be something like a brand new Playbill that I just have a lot of.
If you ask, I'll send you a picture of a few things and you can pick one! Questions and answers and more answers. A: If you want multiple items, let me know and we can try to work something out price wise. A: Items labeled Window Card and/or Posters are 14"x22" unless otherwise noted above. Q: What is The Spanky Project? A: Spanky is/was the most amazing dog I ever could have ever asked for, and I didn't even go out looking for a dog, he adopted me. We were together for 15 years. I thought what better way, than to help those that can't help themselves, dogs like him! He was from the pound and I thought helping shelters/rescues that are always needing help with supplies to keep themselves going would be a great way to give back and keep his memory alive.
He was 17/18ish when I put him down, the hardest choice I have ever had to make. If you have any dogs, please give them some extra loving, because one day you won't be able to.
A: Not a good show, imo. A: I help people too, sometimes. I just prefer to help dogs. I do what I can to help. Q: Why sell Broadway Stuff?
A: I freaking love Broadway. I even met my wife in a Broadway fb group. We live Broadway, we love Broadway. A: I don't really know what most of this stuff is worth; have a fair offer, send me a message, let's chat. A: That is why I help dogs, they don't, lol. You can check out our fb page for proof I do what I say I do. Make sure if you do check out the page, search THE Spanky Project. Q: What else do I need to know before I possibly pay more for the same item from you?
I just want to leave my dent in the world and do as much good as I can to help as many doggos as possible. Thank you for your consideration.